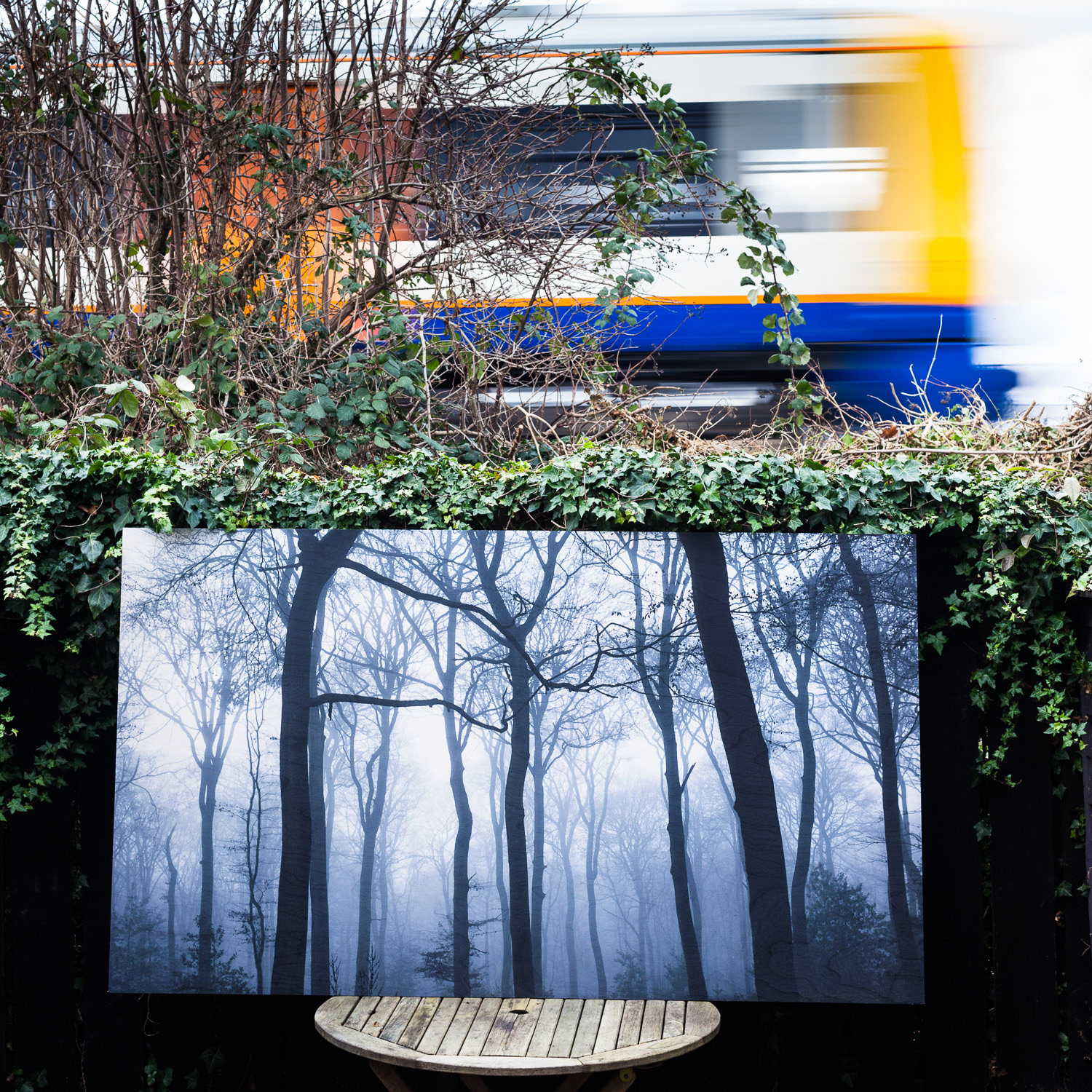 Daneville Road, SE5 will be transformed into an art gallery (an Alley Gallery in fact!) where local artists have their work on display. If you're local, do check it out.
My work in the Alley is a photograph of a winter woodland in heavy fog which has been printed directly onto plywood. The method produces a lovely effect as the grain of the wood shows through. This is a new and exciting direction for my photography.
Below is a gallery of other trees that are available printed directly to wood, all are available at any size.
Prices start from £75, get in touch if you'd like to talk about commissioning an original work.